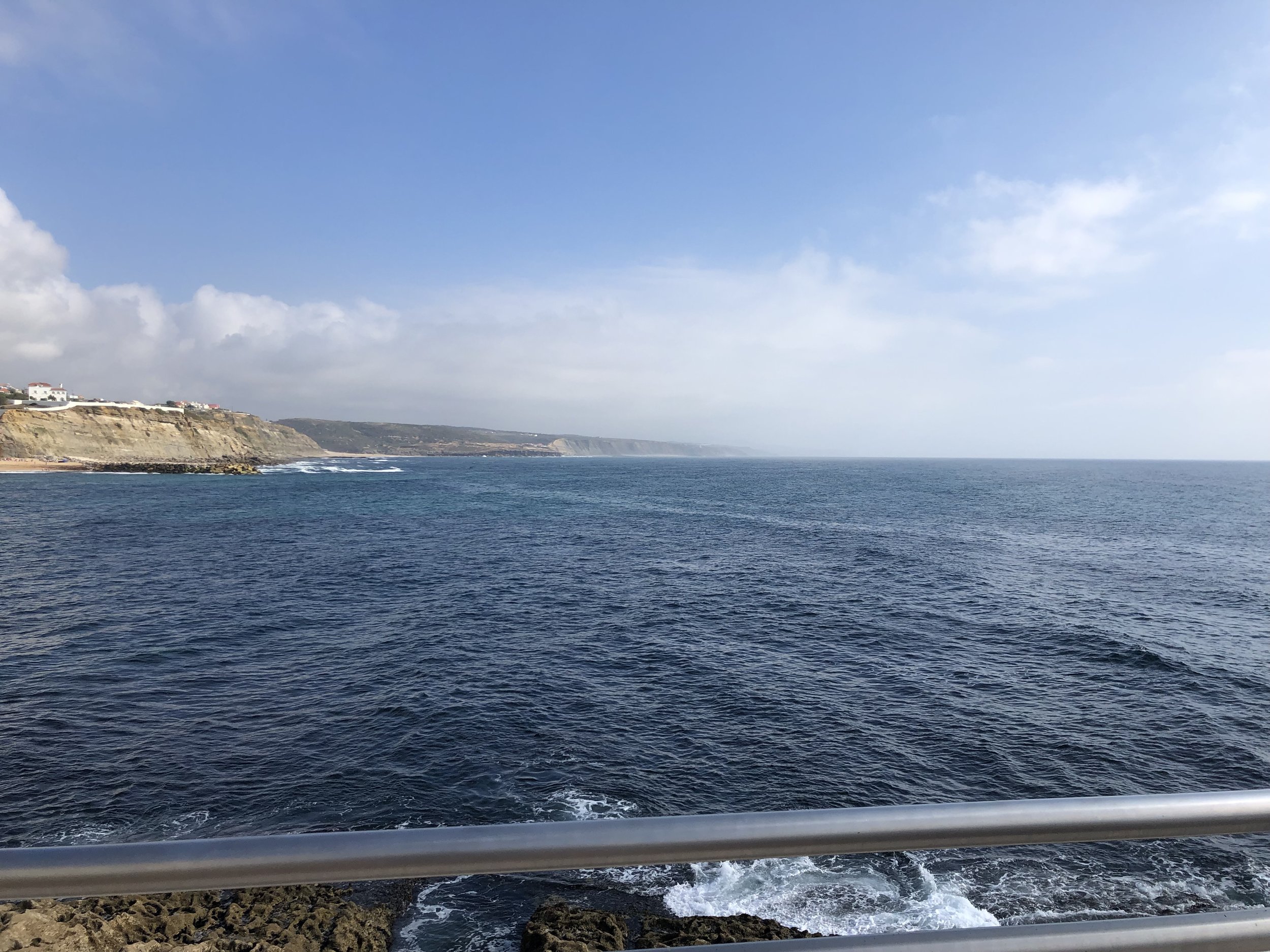 Friday 12 June 2020 Ericeira, Portugal
We are delighted to invite you to our wedding ceremony and reception at the Hotel Vila Galé, Ericeira, Portugal on Friday the 12th of June, 2020.
Please RSVP below.
Accommodation Options:
Here are our recommendations of places to stay in Ericeira, all within easy walking distance of the wedding venue, Hotel Vila Galé. Links to each hotel's websites are given or you may book through booking.com or Expedia etc.
that will be a little cheaper